Finding balance – Feeling grip
Create and experience the premiere of Experts autumn camp in Geisingen. In our familiar style we organize this new event. Thereby you can profit of this one time only offering price.
Here you are human. Enjoy the movement and training on the track in Geisingen. The coaching team is ready for you and will create an unforgettable weekend on the fastest track in the world.
Come with us and let us inspire you.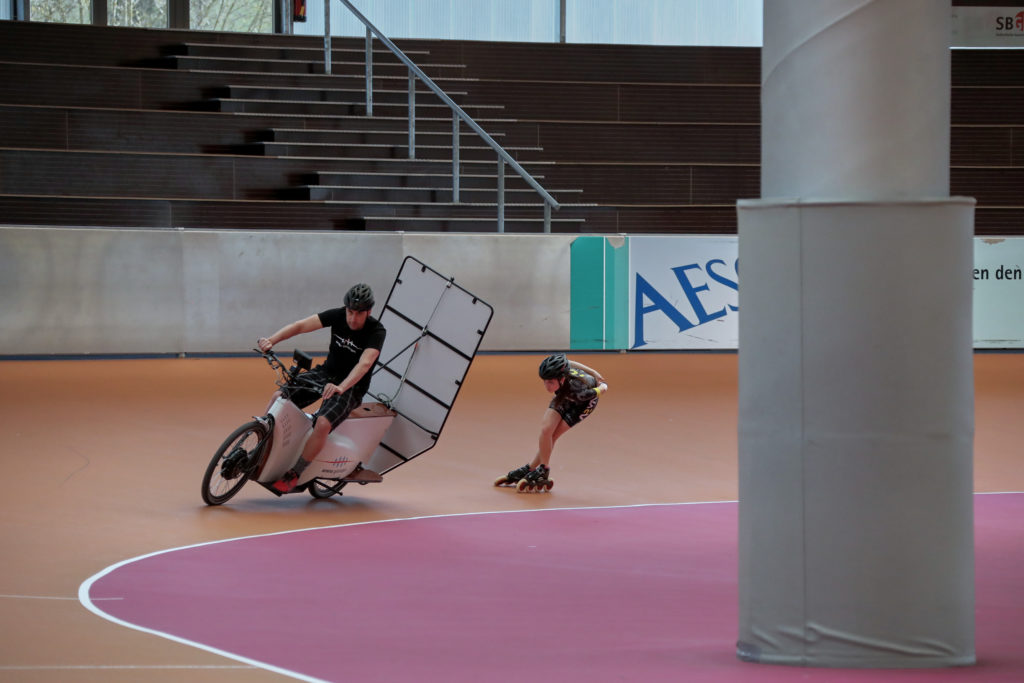 67. inline camp autumn 2020
– 4 days skating in and around Geisingen
– Skating on the track, once different
– Mirror training and video analysis
– cosy get-together, 4x lunch and dinner
We offer accommodation and breakfast as an option in the guesthouse arena.
autumn 2020
season end on rolls
register until october 24th!
Experts Inline Camp Geisingen 18. – 22.11.20 | 4 nights | from 399 € exclusive overnight stay + breakfast
Due to the current situation (Corona) we ask you to book a travel cancellation insurance separately.
The current price is displayed in the selection of the booking form.