Finding balance – Feeling grip
Be yourself, far from any pressure to perform and expectations, relax and enjoy a flowing motion. The coaching team is greatly looking forward to seeing you in Cyprus and the hotel complex Aldiana Zypern offers your everything to make your heart beat faster.
Join in and let yourself be inspired by us!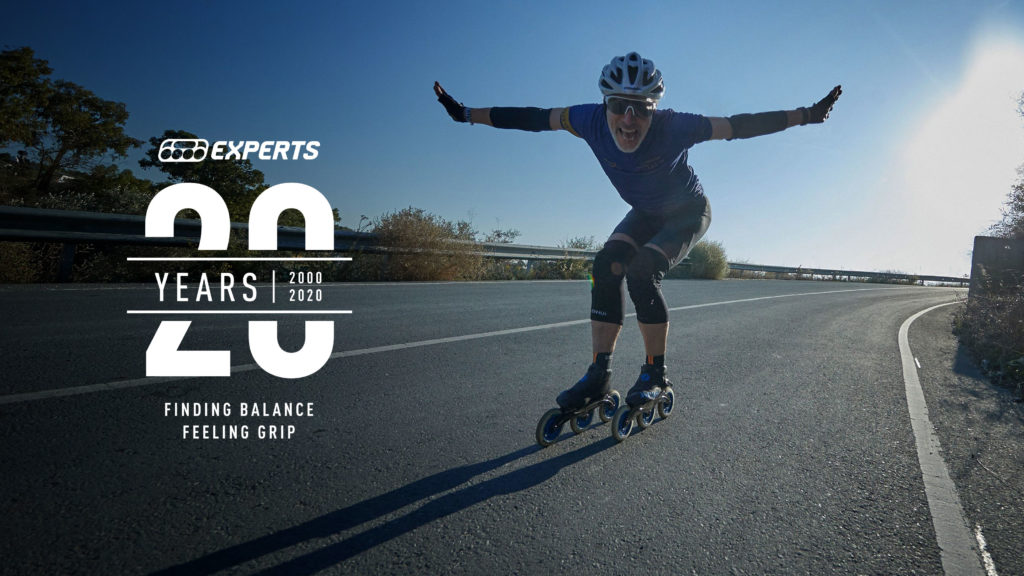 66th Inline Inline Camp 2020
– technical exercices in the morning
– Skate tours through the picturesque landscape
– Mirror training, video recording and analysis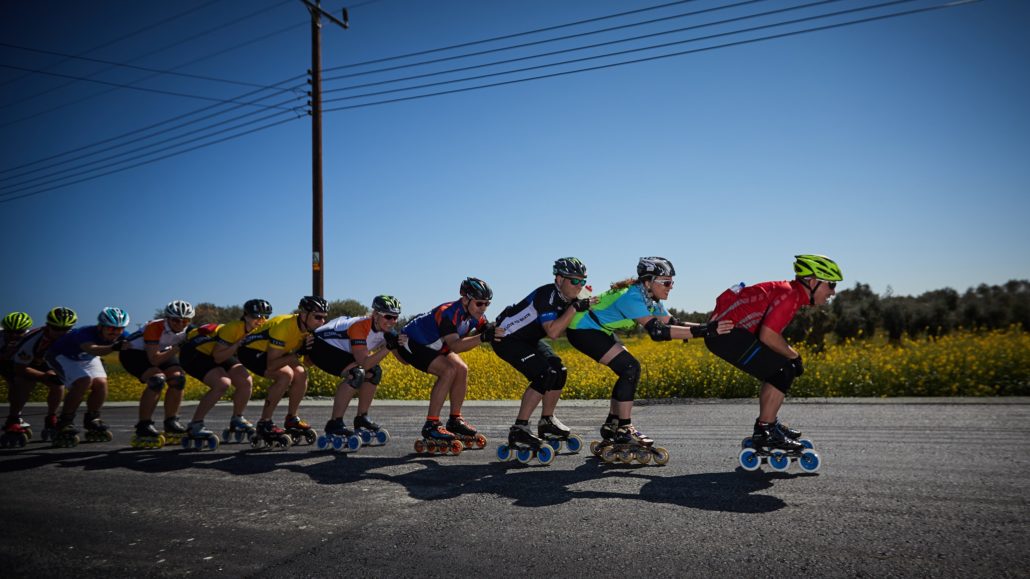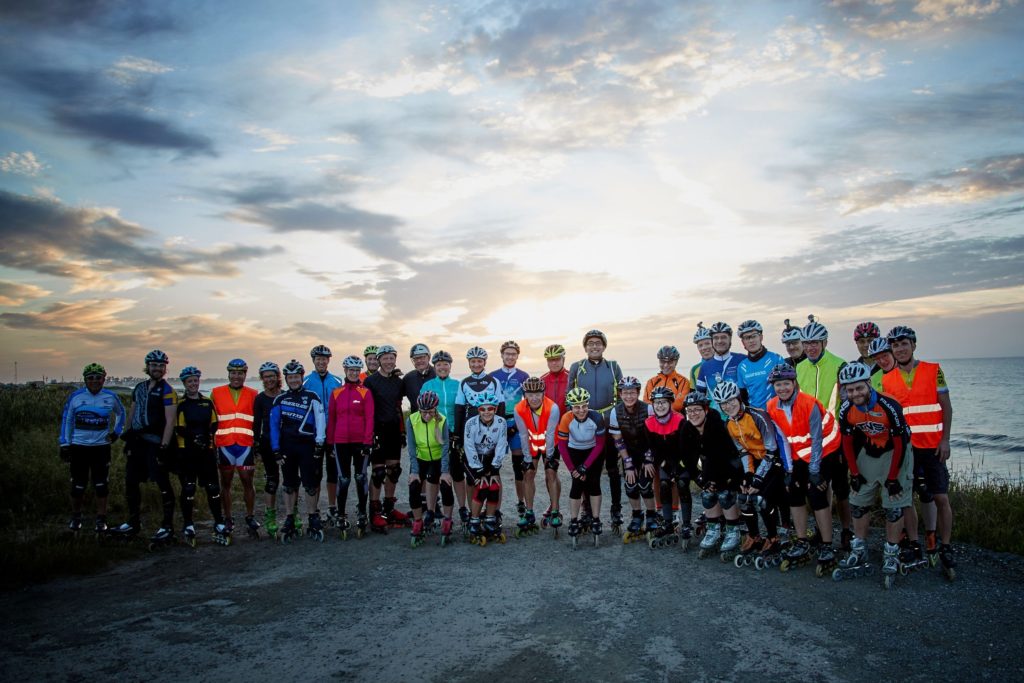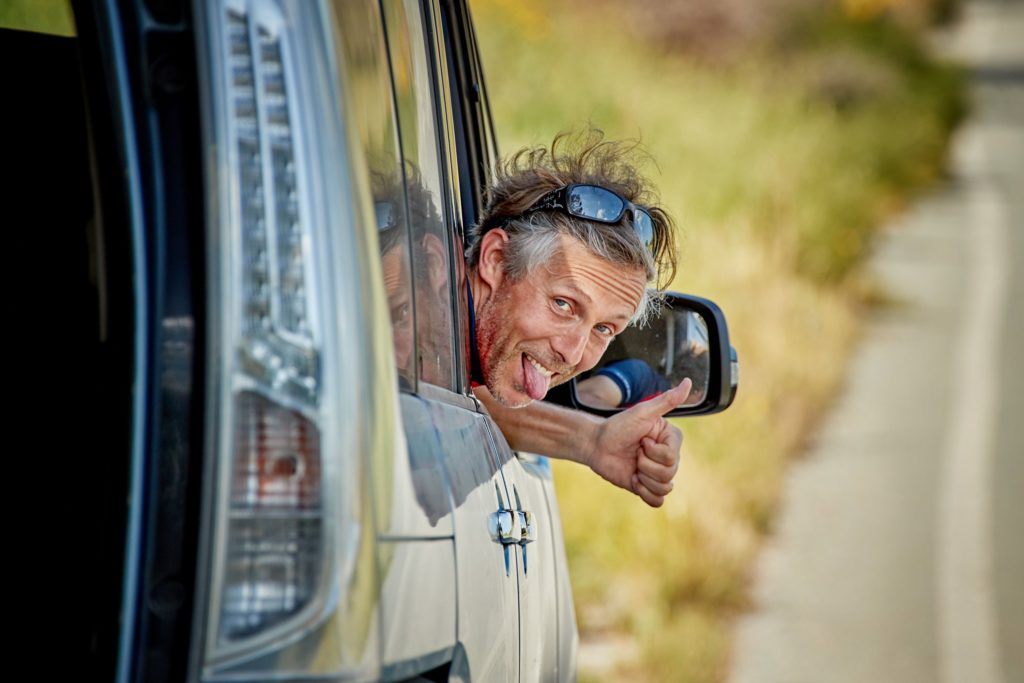 Fall 2020
66th Inline Camp 31.10 – 07.11.20 | 7 nights | starting from 1049 €
Prices for chaperones are reduced by 250 € i.e. the fee for the camp.
The current price is shown in the booking form.