Here you are human, enjoy movement, to perform far away from pressure and expectations. Skate in homogeneous small groups, led by trainers who enjoy working with people.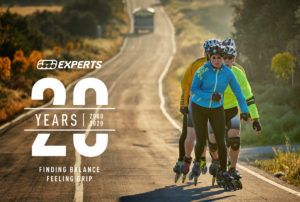 Inline Camps Cyprus 2020
Here you are human, far away from pressure and expectations, let yourself drift, enjoy the joy of movement. The coaching team is tuned to you, the hotel complex of the Aldiana Cyprus offers you everything that makes your heart beat happier.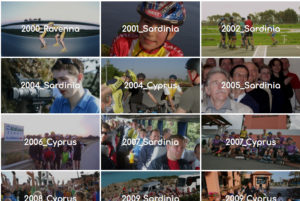 20 Years Experts Inline Camps
Since 2000 we have organized more than 60 inline camps in Italy, Sardinia and Cyprus. Look back with us on great experiences, emotional moments and active vacations with friends. Click here for the memories…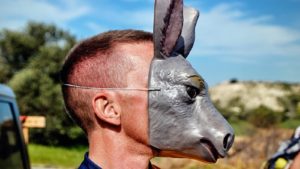 Covid 19 – travel information
With Covid 19, travel conditions change daily. The basis for making a decision to travel is more complex than ever before. We at Experts will keep at it and will continue to realize our offers under consideration of all necessary regulations. Click here for Covid 19 travel information
A perfect combination of training, skating fun, limit test and euphoric moments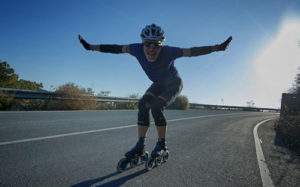 Not often I feel the urge to kick my ass. After I visited your camp for the first time in November 2019, I regret that I didn't discover it twenty years ago! It took me a long time to process all the great impressions I brought home from Cyprus. It was really a great time, in every respect: the participants, the trainers, the atmosphere, the conversations, the technical training, the location, the skate routes, the organization and the weather. You set the framework for a perfect combination of training, skating fun, limit test and euphoric moments. With the olive harvest a dream came true, how did you know! Will come again! (by Jess Ralston)
Energy, joy and enthusiasm shape the Anniversary XX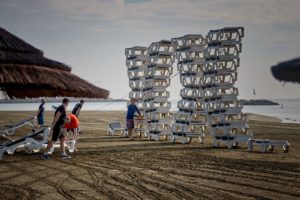 Aus statischer Sicht wuchsen meine Bedenken mit jedem weiteren Bauwerk aus Liegen, denn sie wurden immer größer, höher und gewagter im Aufbau und der Standsicherheit. 
Es sind ja einfach nur aufeinander gestapelte Liegen ohne jegliche Hilfsmittel. Vor allem das "XX" erscheint optisch einfach, ist aber statisch das anspruchsvollste Bauwerk von allen. 
Hut ab, das habt ihr toll gemacht. 
Die Bauwerke spiegeln die Energie, Freude und Begeisterung innerhalb dieser Camps wieder. Gemeinsam etwas Verrücktes schaffen, was für Außenstehende nicht nachvollziehbar sein muss, aber sich für uns, genau hier und genau jetzt einfach toll anfühlt. 
Auch wenn ich während des Aufbauens einige Male Sorge um die Menschen da oben auf dem instabilen System hatte. 
Jemand hat mal gesagt: "
Spielerisches Bauen von Luftschlössern ist die fruchtbare Erde, aus der die Saat der Wirklichkeit schwillt. 
Aus Luftschlössern entstehen die Paläste der Erde." 
Ich finde, dass passt dazu. 
(
by Dörthe Schulze-Berge
)
Surfing the streets of Cyprus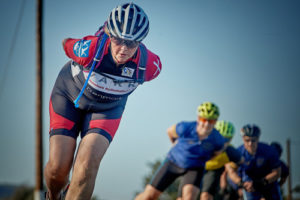 The perfect feeling of freedom. The feeling of using absolutely no energy – just surfing over the asphalt on the beautiful island of Cyprus. Using the body – the shifting of weight – to generate the speed. Cruising with minimal effort. The skates simply roll silently and smoothly on a perfect surface. With the perfect and relaxed conditions in Aldiana Cyprus the focus can be 100% on getting better on the skates. The Expert Coaches are so dedicated. They simply love to skate. They love to give feedback on how to improve. (von Lis Foldager)