Here you are human, enjoy movement, to perform far away from pressure and expectations. Skate in homogeneous small groups, led by trainers who enjoy working with people.
MARATHON GUIDING BERLIN – September 24th 2022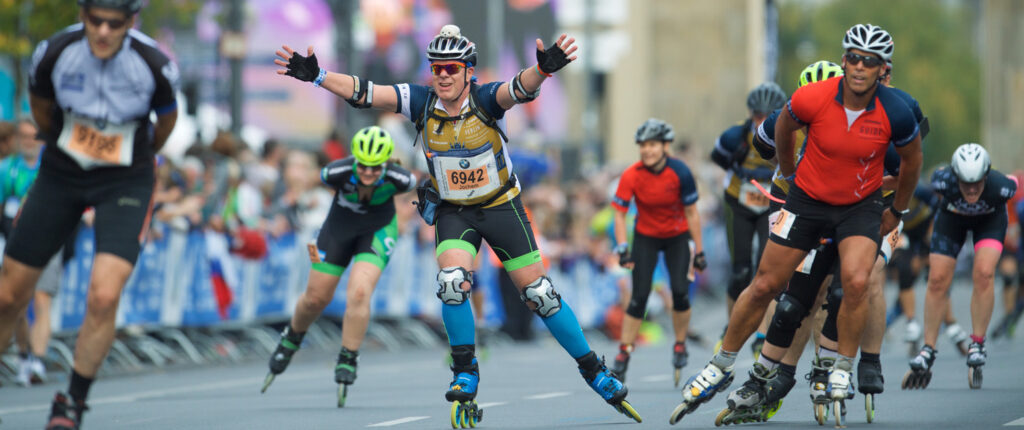 Whether you are a newcomer or an old hand, the Experts Marathon Guides will accompany you through the BMW BERLIN-MARATHON Inlineskating. They will give you tips, help you form groups to benefit from the slipstream and always have an eye on the clock to achieve the target time.
EXPERTS CAMP CYPRUS – November 19-26, 2022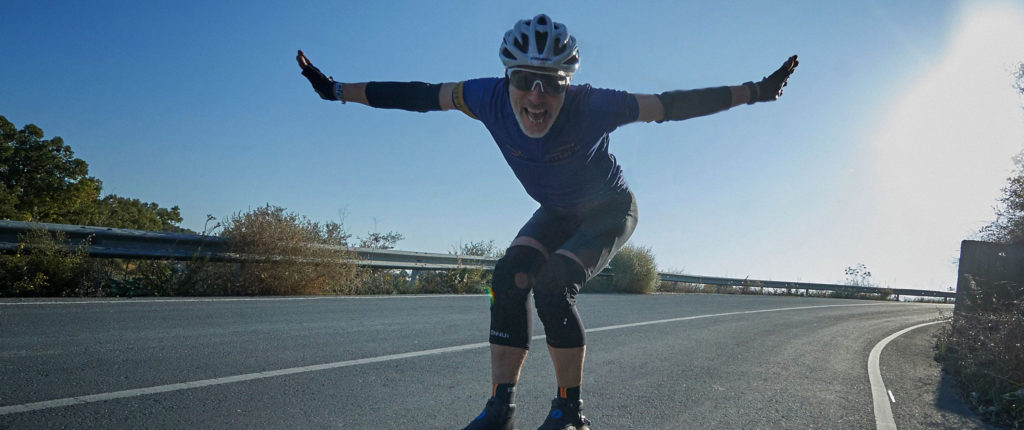 Let yourself drift, enjoy the joy of movement. The coaching team is attuned to you, the hotel complex of the Aldiana Cyprus offers you everything that makes your heart beat faster.
Covid 19 – travel information
With Covid 19, travel conditions change daily. The basis for making a decision to travel is more complex than ever before. We at Experts will keep at it and will continue to realize our offers under consideration of all necessary regulations. Click here for Covid 19 travel information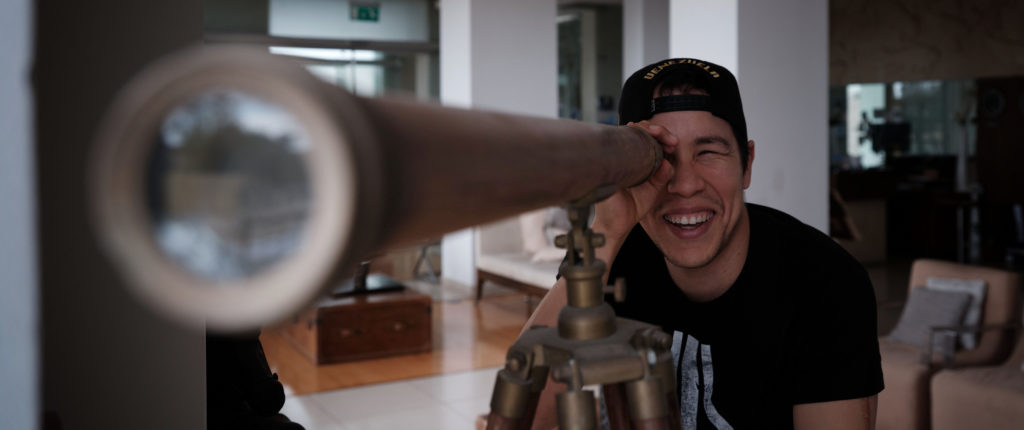 How to learn from the current situation?
The long Corona break has taken a lot out of each of us and presented us with elementary questions. So we share with you a report from the Psychiatric University Hospital Zurich, who, together with colleagues from New York, have worked out five skills that can help us cope with situations like this.Continue here…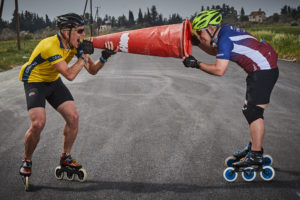 Voices of participants
Here, participants write about their experiences with Experts in Cyprus.
These descriptions are originals and provide insight into the way the camp was run.
We thank each and every one for their feedback!
Click here for reports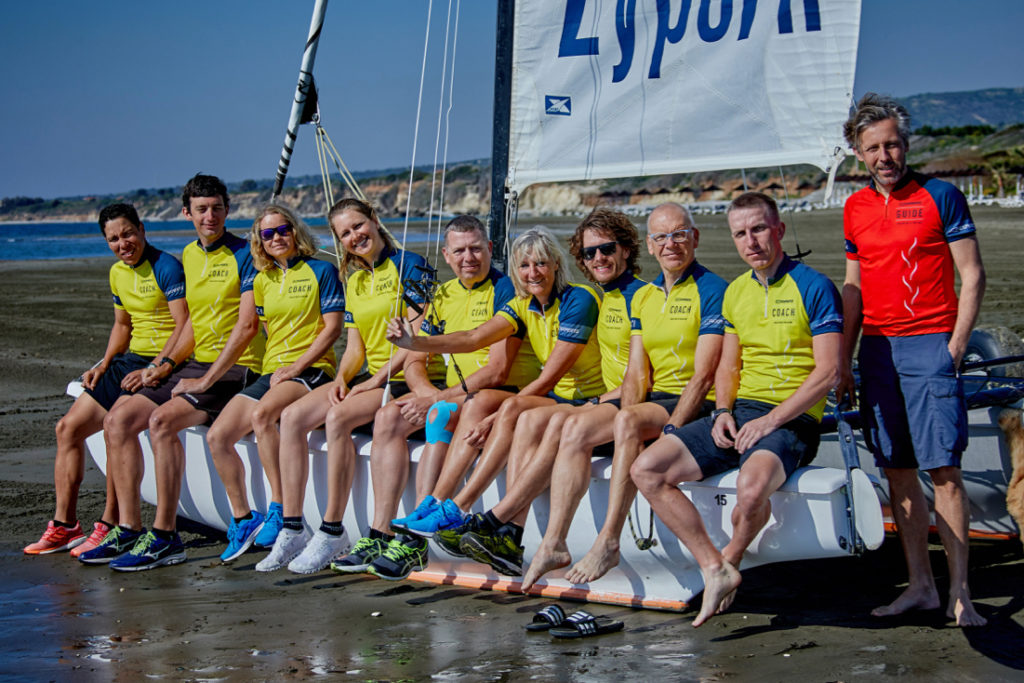 For the joy of people
With this attitude the Experts Coaches lead and accompany the participants of the Inline Camps and Workshops. The many years of experience in dealing with people coupled with the experience as an athlete, characterizes each individual coach. The core team has been with Experts for more than 15 years.
Learn more about the team here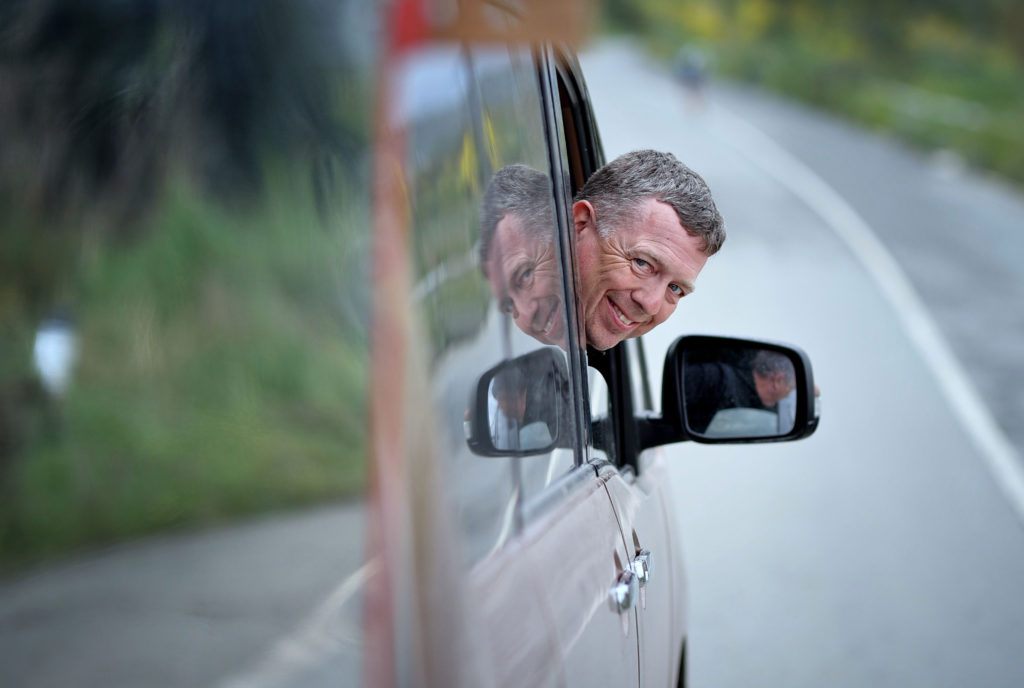 20 years Experts Inline Camps
Since 2000 we have organized more than 60 inline camps in Italy, Sardinia and Cyprus. Look back with us on great experiences, emotional moments and active vacations with friends.
Here you can go to the memories…
This post is also available in: German