Finding balance – Feeling grip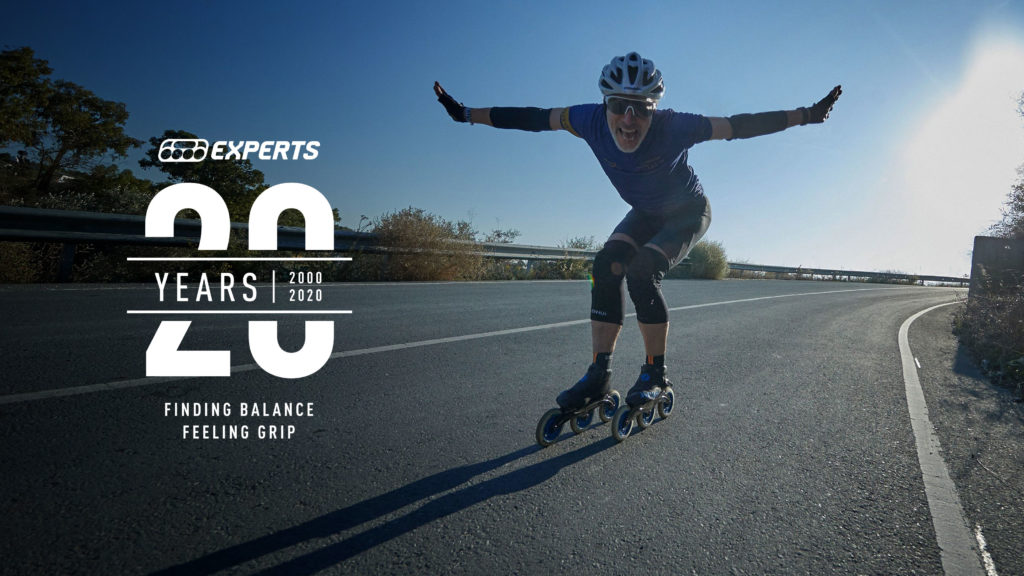 66. Inline Camp Fall 2020
– Technic drills in the mornings
– Skate tours through the picturesque scenery of cyprus
– Mirror bus training und video analysis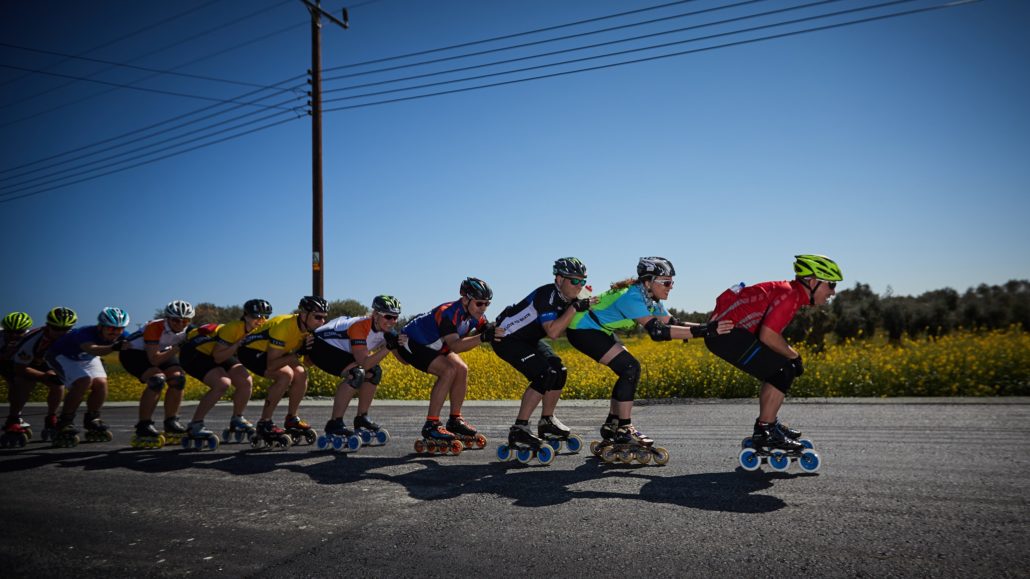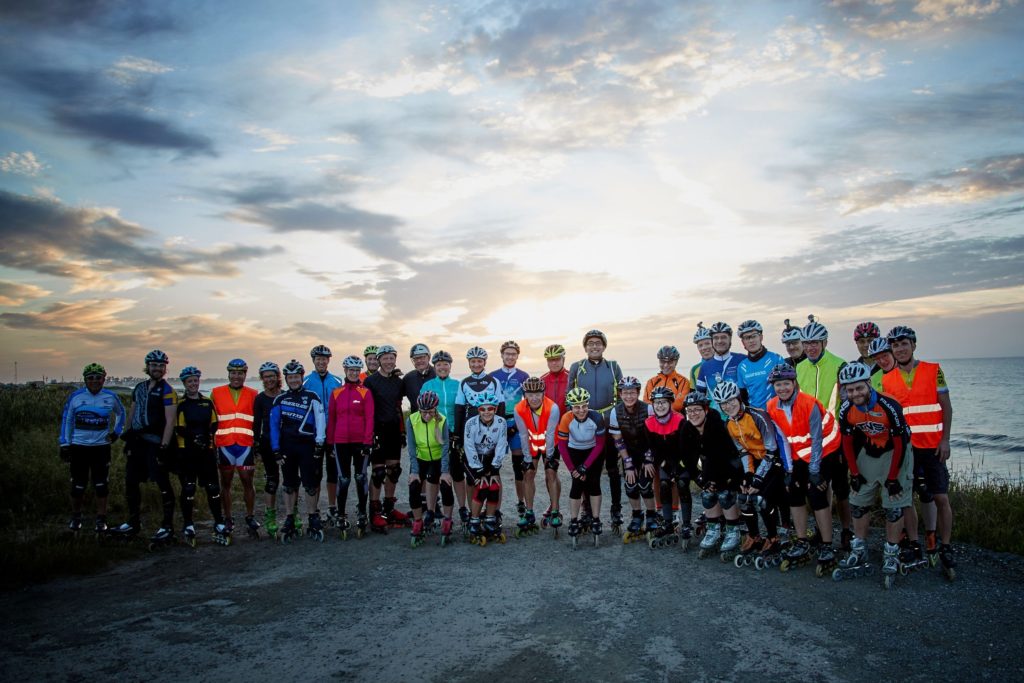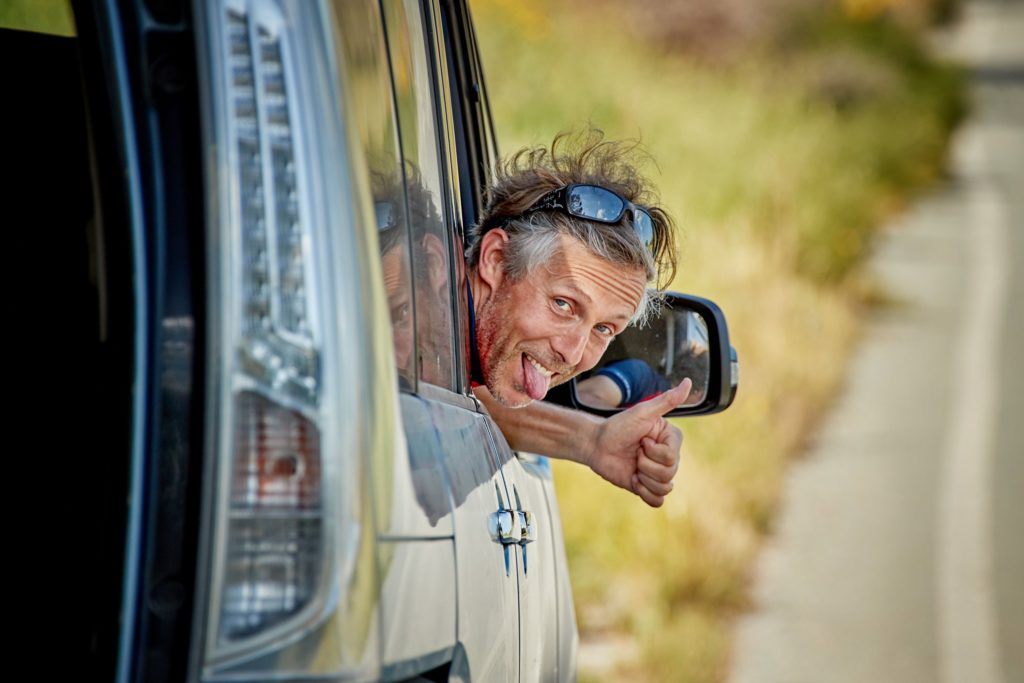 Autumn 2020
End of season on wheels
66. inline camp 31.10. – 07.11.20 | 7 nights | from 1049 €
Due to the current situation (Corona) we ask for separate booking of a travel cancellation insurance.
For accompanying persons the amount is reduced by the camp fee of 250 €.
The current price is displayed in the selection of the booking form.